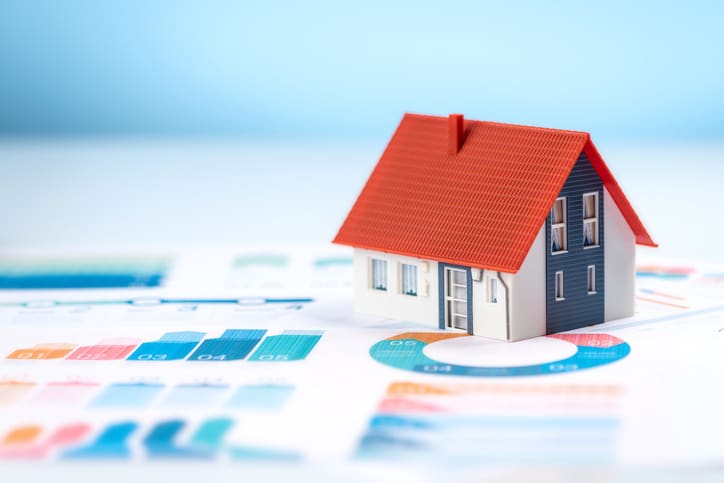 A strong seller's market is predicted. Buyers will have more opportunity to find the home of their dreams also forecasted.
Leading indicators, including research published from REIN and Housing Wire, point to 2022 being competitive. While the demand may be there, the inventory just isn't what it was years ago. Realtor.com also weighed in with news more favorable to the buyer. They predict home buyers will have a better chance to find a home in 2022, but will face a competitive seller's market as first-time buyer demand outmatches the inventory recovery.
If you or someone you know is considering putting their home on the market, Spring 2022 may be just the right time to take the plunge. But…start planning now! Contact me for a market analysis and guidance to ready your home to receive top-dollar offers. All consultations are no charge.
If you are ready to buy but you're not sure what you can afford, check out REIN's mortgage calculator to help estimate possible monthly payments. In a tight market, it is important to get your financial house in order ASAP and to start working with a realtor® ASAP. I can refer you to a trusted mortgage partner to guide you through the financing / pre-approval process so you can present the strongest offer for the home of your dreams.