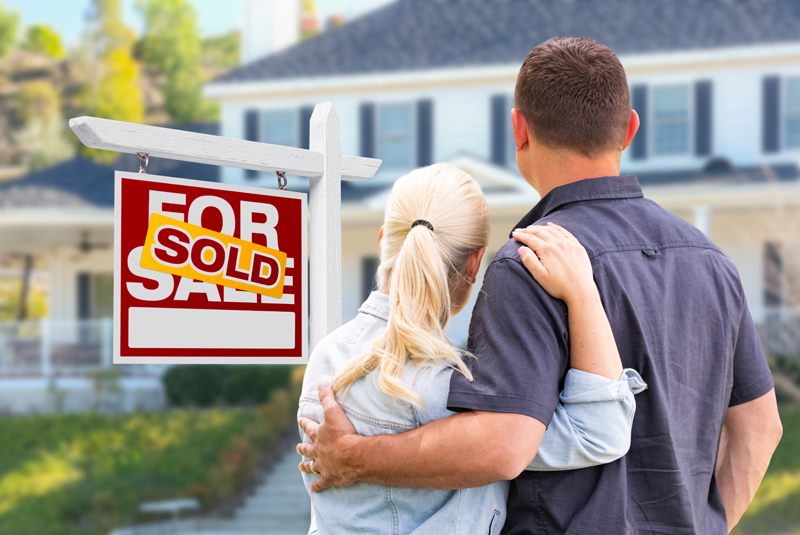 This past month has been a whirlwind for many industries. Real Estate is no exception. Since Governor Northam's stay at home order went into effect, realtors have been able to continue doing business as long as it is in accordance with Executive Order 53.*
Under these guidelines, the Bilane Team has been conducting closings and showings, while also preparing new listings to come on line. To handle my contractual obligations, as well as assist my clients move forward with their home sale or purchase, the following is being implemented to mitigate the risk of exposure of COVID-19 to my clients and colleagues.
FOR MY BUYERS
Abide by safe practices such as using masks and gloves.
Limit touching of surfaces and time spent in a home as much as possible.
Research from home: my website is a great place to start your home search. All the tools you need are in one place. Explore communities. Query market data by zip code. Conduct advanced property searches. These and other useful features can be found at my newly updated site, thebilaneteam.com.
KW Mobile App: This app helps you instantly view properties as you drive through neighborhoods of interest. For instance, if you see a "For Sale" sign on a property, you can immediately access the listing using the KW app (without even typing in an address). If you are interested in the house, simply click on the little heart on top of the listing's photo. That's it! It's a great way to explore homes while keeping your social distance. Here is the link: https://app.kw.com/KW2K6RZOI. As an added perk, enjoy a cup of coffee while driving through the neighborhoods. Download my app and I will send you a digital gift card from Starbucks!
FOR MY SELLERS
Virtual Tours for my listings at no extra charge.
Livestream Virtual Open Houses using Facebook and linking to REIN.
Limit in-person showings where possible.
Require visitors to wear a mask.
Continually apply disinfectant to light switches, cabinet knobs, hard surfaces, door knobs, and faucets while at the property.
Provide disposable gloves to those touring and have designated area for disposing them.
In these crazy times of transitioning to a new normal, please know I am here for you. Please email, call, or text with any concerns. Stay well. We will get through this.
_______________________
* Executive Order 53 states that while business operations offering professional, rather than retail services, like the real estate industry, should utilize teleworking as much as possible. When telework is not feasible, professional service businesses must adhere to social distancing recommendations, enhanced sanitizing practices on common surfaces, and apply the relevant workplace guidance from state and federal authorities.