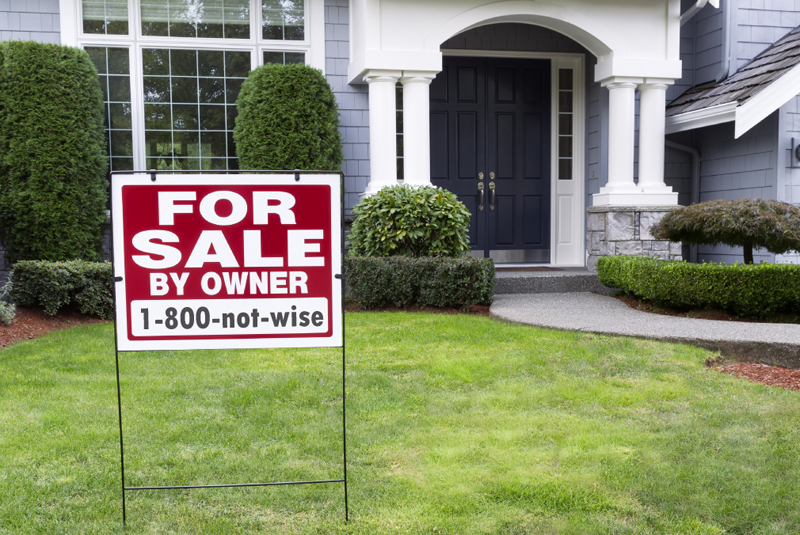 by Stephanie Bilane, REALTOR®
For Sale by Owner (FSBO) is not as easy as it sounds. Pricing, timing, and understanding of the entire process are among the many things to take into consideration. So, if you are thinking about selling on your own,
Are you prepared to…

make less profit?
take longer to sell your home?
advertise in various mediums?
be available around the clock?
waste time with unqualified buyers?
handle all negotiations?

Why sell with Stephanie and not 'For Sale By Owner' (FSBO)?
Your home will sell quicker and for more! And, you have a reliable partner at your side throughout the entire process. The National Association of Realtors (NAR) found that homes sold through an agent using the Multi-Listing Service (MLS) sold 20 days faster on average! The NAR also concludes that, with the help of an agent, the median price of a house sold is approximately 25% higher than the price of a 'For Sale by Owner' home. That's more money in your pocket!
PLUS… Having Stephanie at Your Side, She Will:
Determine a competitive price for your home based on current market data.
Advise you on improvements and staging needed to show your home in the best light.
Create a comprehensive marketing program using professional photography and video.
Deploy the technology resources of the MLS and other syndicated services by KW.
Promote your property in various mediums including mailings, social media, and the web.
Arrange and supervise viewings and open house events.
Work as a liaison between you and the buyer's agent.
Verify you're legally compliant by submitting all the required disclosures and HOA docs.
Negotiate the sales price on your behalf.
Keep track of the mountain of paperwork.
Educate you on the advantages of a home warranty.
Communicate with buyer's agent and their parties to keep the sale on track to closing day.